I have been very busy with  Certifications these days. Yes i have been ignoring this since long, but it was about time to start doing my certifications in Information Security.  I am currently doing 2 certs.
1, CEH by EC-Council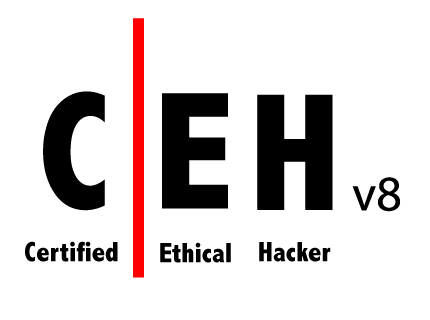 2, OSCP by Offensive Security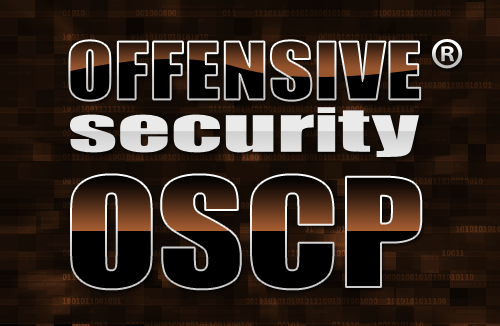 I am not the sort of person who gets into theory ( HOPE I CLEAR MY CEH, I WANT 95% MARKS ) . I am more towards the practical side ( OFFENSIVE SECURITY IS NICE).  I have been studying hard core for CEH and getting my hands dirty through OSCP , both are very challenging, Really Trying Harder 🙂
I feel that CEH is more demanding for the job market, where-as OSCP is the thing which you get hands-on experience and learn practically through their tough labs.
After i am doing with both of the certifications i would continue with EC-Council and Offensive Security, I would love to start CPTE by Mile2 ( Expecting their call since last 2 months to allow me to give exam)
After i am done with both of these, ill be giving ITIL ( What can i say if job market demands it and i dont want to give CISSP ATM)
3, ITIL
4, CPTE
5,  ECSA
6, LPT
7, CISSP
And yes i got a new logo made for my blog.