Every website needs to be trusted by its users for it to be successful. Growing concerns about fake sites, viruses, and identity theft has made consumers reluctant to do business online or post their information on websites that have not followed any security measures.
Malware is not going away any time soon. Malware is growing, developing and constantly evolving. It is becoming more difficult to detect, and even harder to remove. Your computer is constantly at risk from infection by malware in the form of viruses, worms, trojans, rootkits, dialers and spyware.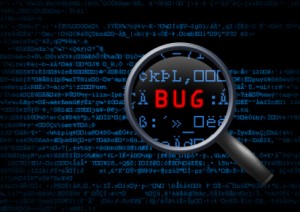 I provide malware removal service. I can remove malware, badware, or code injections from your website, including the backdoors. I provide malware removal services and solutions for wordpress, joomla, mediaWiki, OSCommerce, vBulletin, Drupal as well as custom coded sites, HTML, javascript and PHP.
You need malware removal if you see the following on your website:
Google listing your website as unsafe, webmaster tools shows your website has a back door installed.
You search your website on google and find words like UGG BOOTS, VIAGRA , CASINO , or EARN MONEY your website is infected.
If your website redirects to a phishing site .
If your website redirects mobile users to some unrelated website but works fine from a desktop browser.
Please feel free to contact me for consultation on talibosmani {at} mail {dot} ru